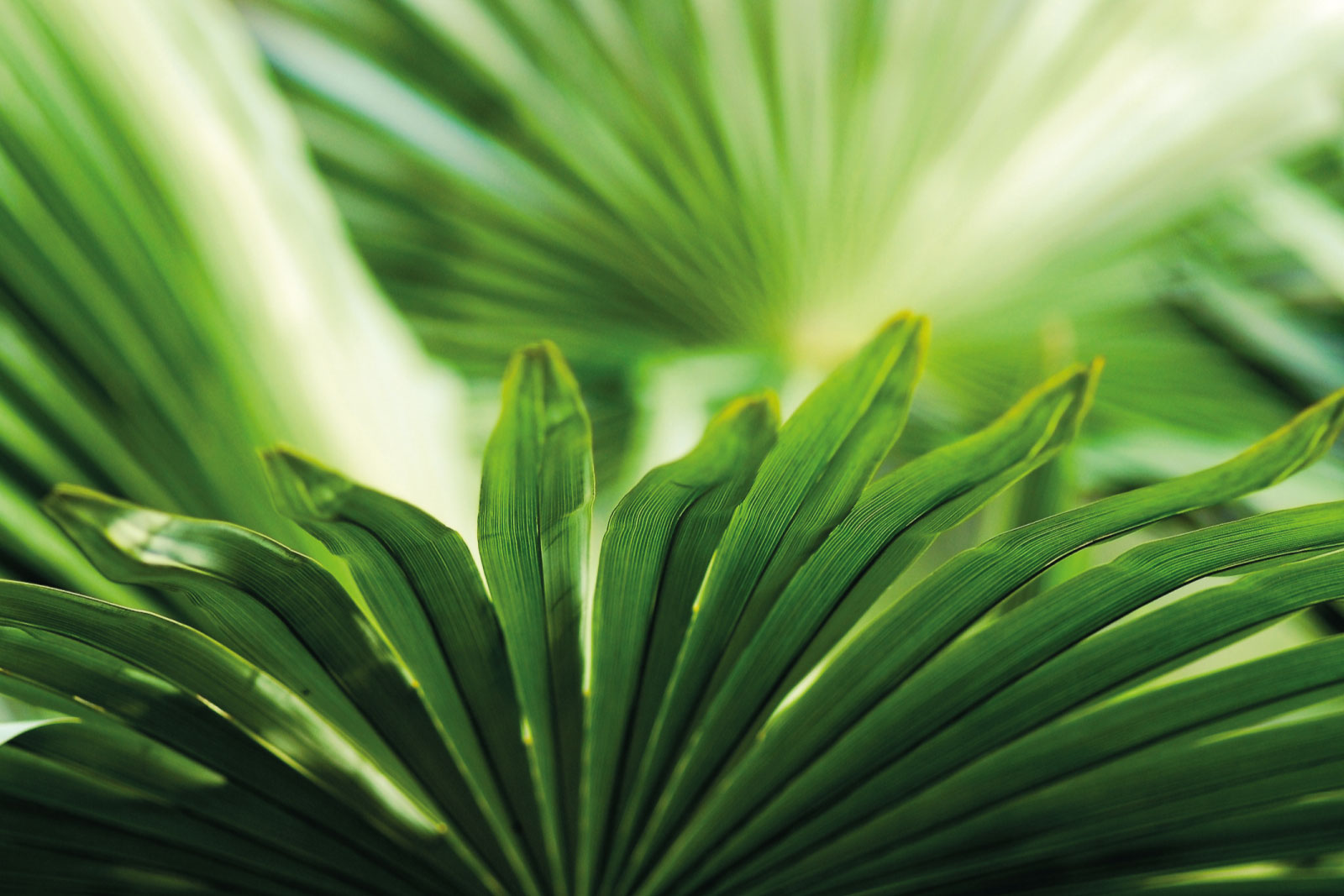 Wellness
---
Take time to be quiet.
Kom helemaal tot rust en geniet met volle teugen van onze wellness-faciliteiten.
Bloom is dé ideale setting
om zalig te ontspannen met z'n twee
of gezellig bij te praten met vrienden of vriendinnen.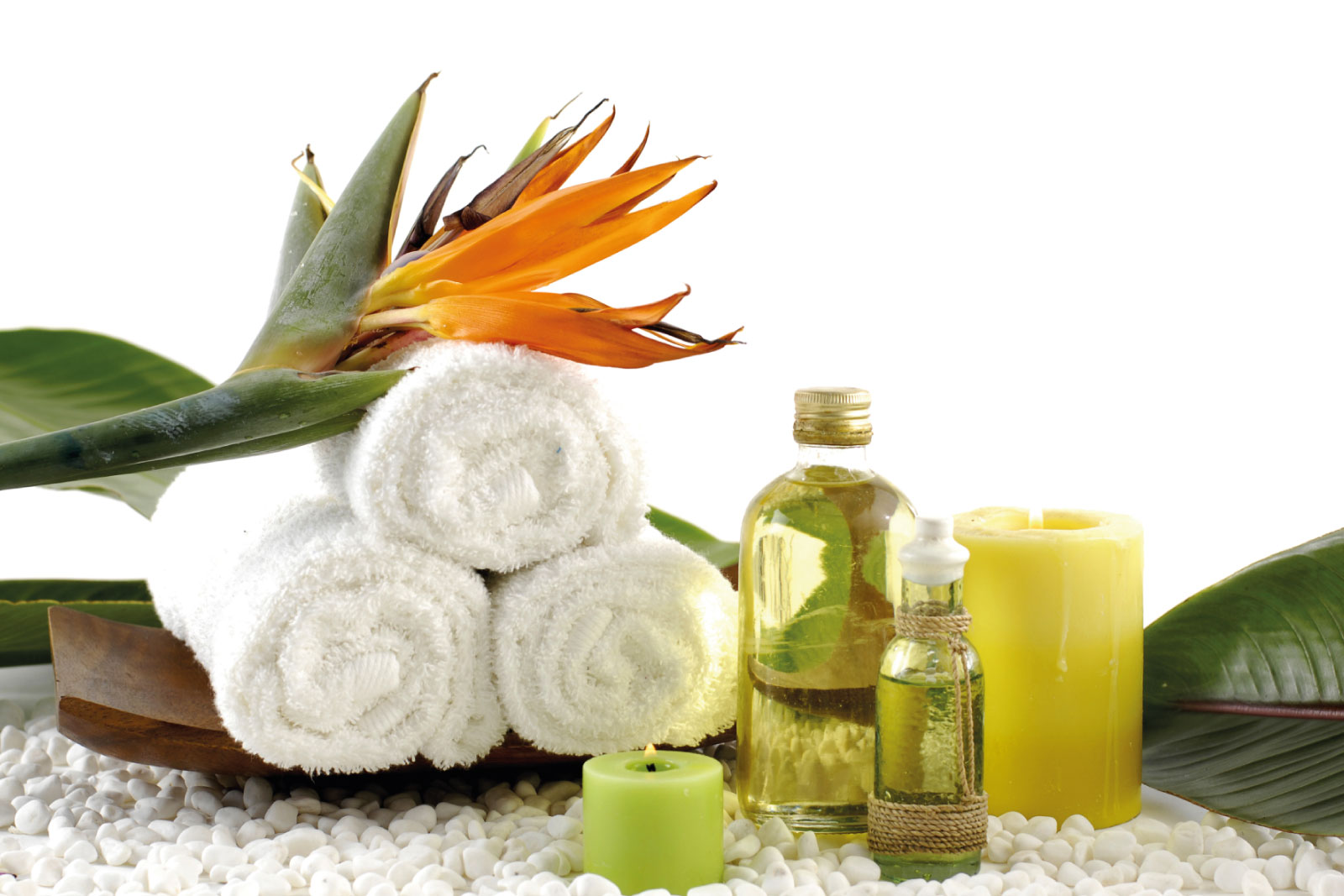 Beauty
---
Make yourself a priority.
Bloom biedt verschillende professionele beautybehandelingen aan, waarbij huidverbetering én ontspanning centraal staan.
Laat u verleiden door ons aanbod,
wij nemen u en uw huid ter harte.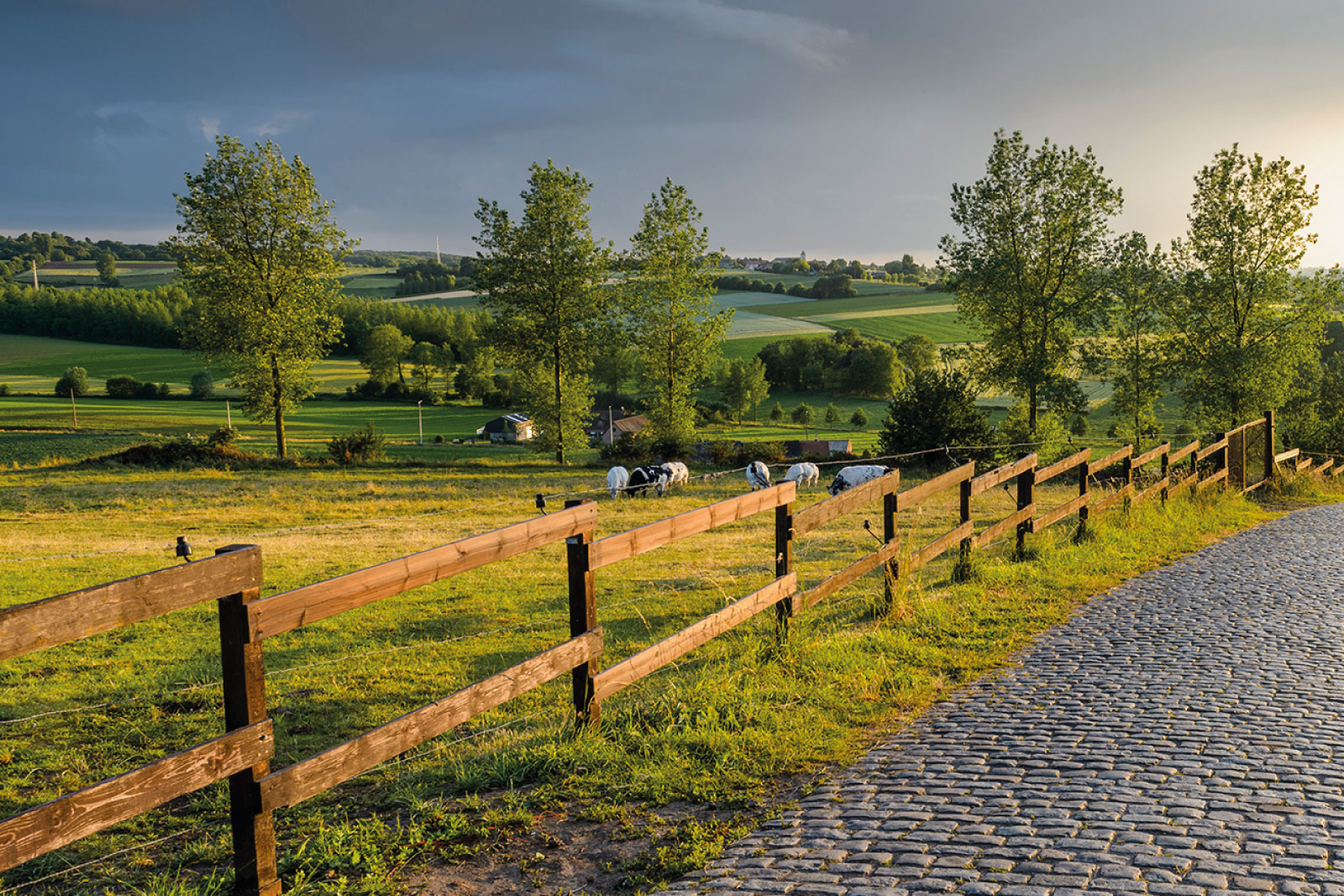 Guestrooms
---
So much of who we are, is where we have been.
U kan overnachten in een van onze twee knusse, verzorgde gastenkamers,
de ideale uitvalsbasis om de prachtige Vlaamse Ardennen te verkennen.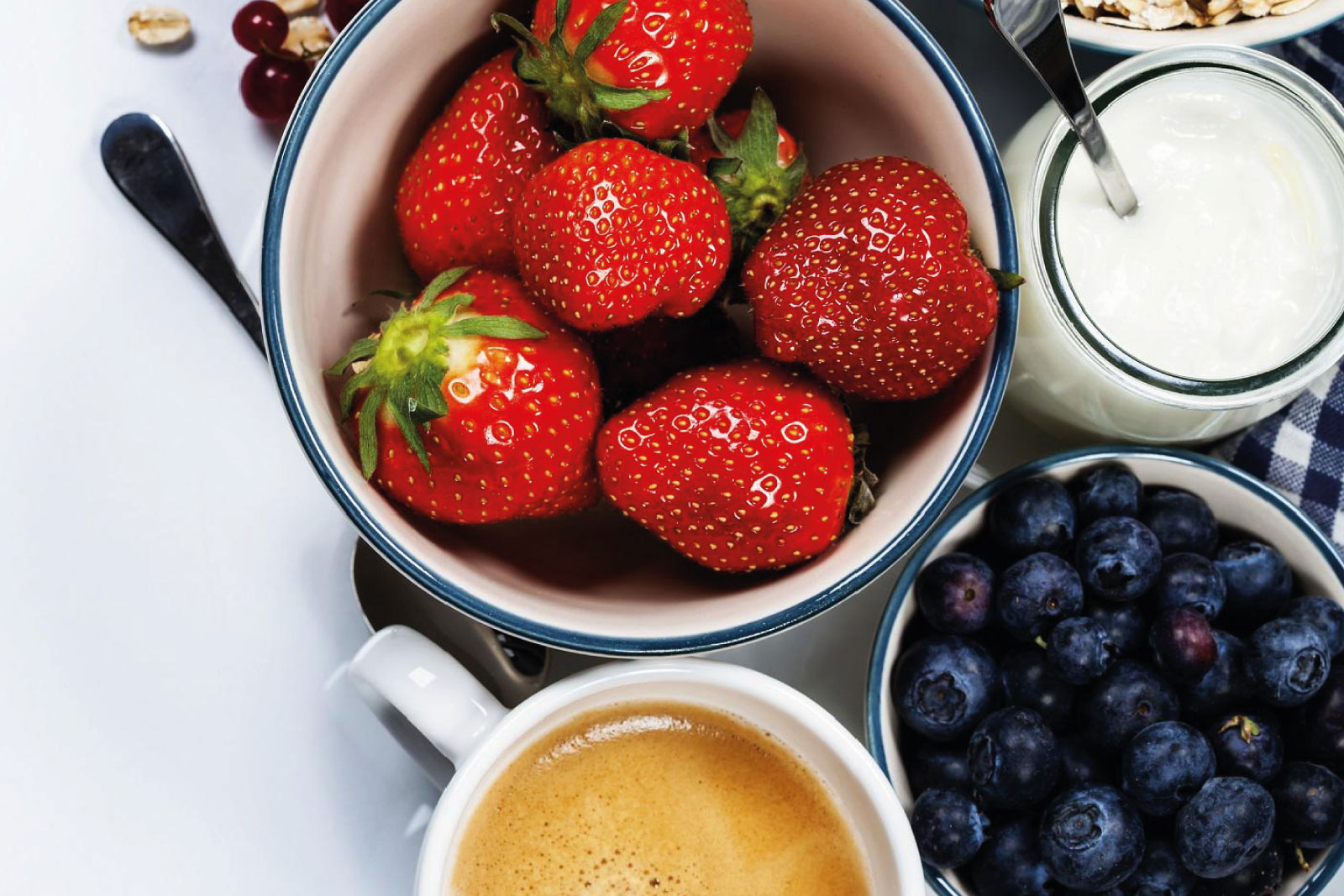 ARRANGEMENTEN
---
Do more of what makes you happy.
Bij Bloom heb je de keuze uit een waaier aan arrangementen
die je binnenbrengen in een wereld van luxe en verwennerij
en je een ware VIP-behandeling geven voor lichaam én geest.
Schrijf je in op de mailinglijst van Bloom en blijf op de hoogte van alle promoties, nieuwtjes, arrangementen, ...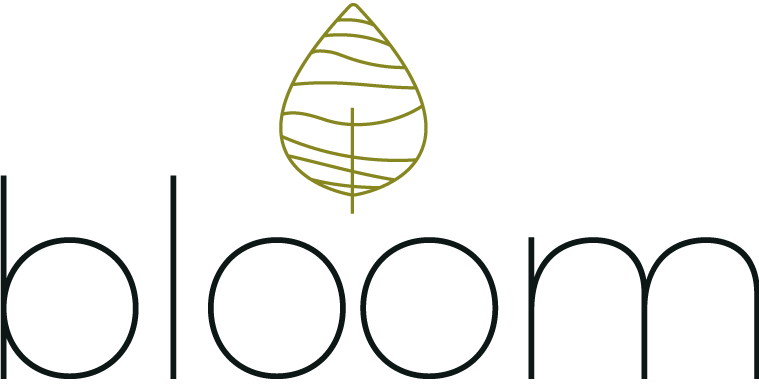 Kortrijkstraat 314,9700 Oudenaarde
Klik hier voor de wegbeschrijving
T +32(0)497 88 40 19